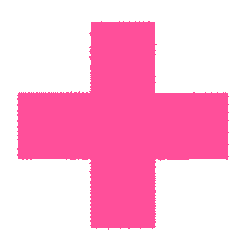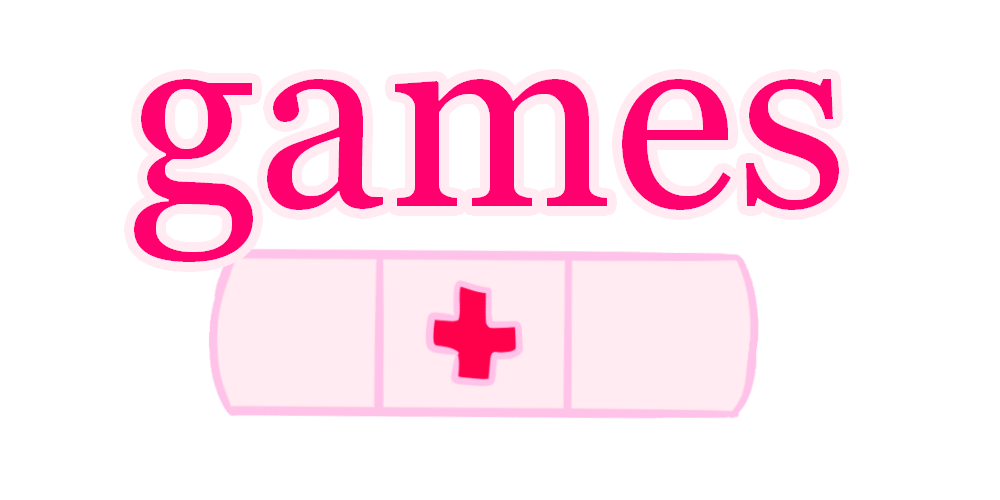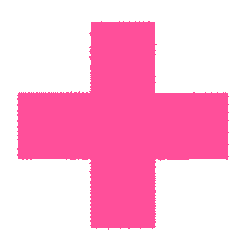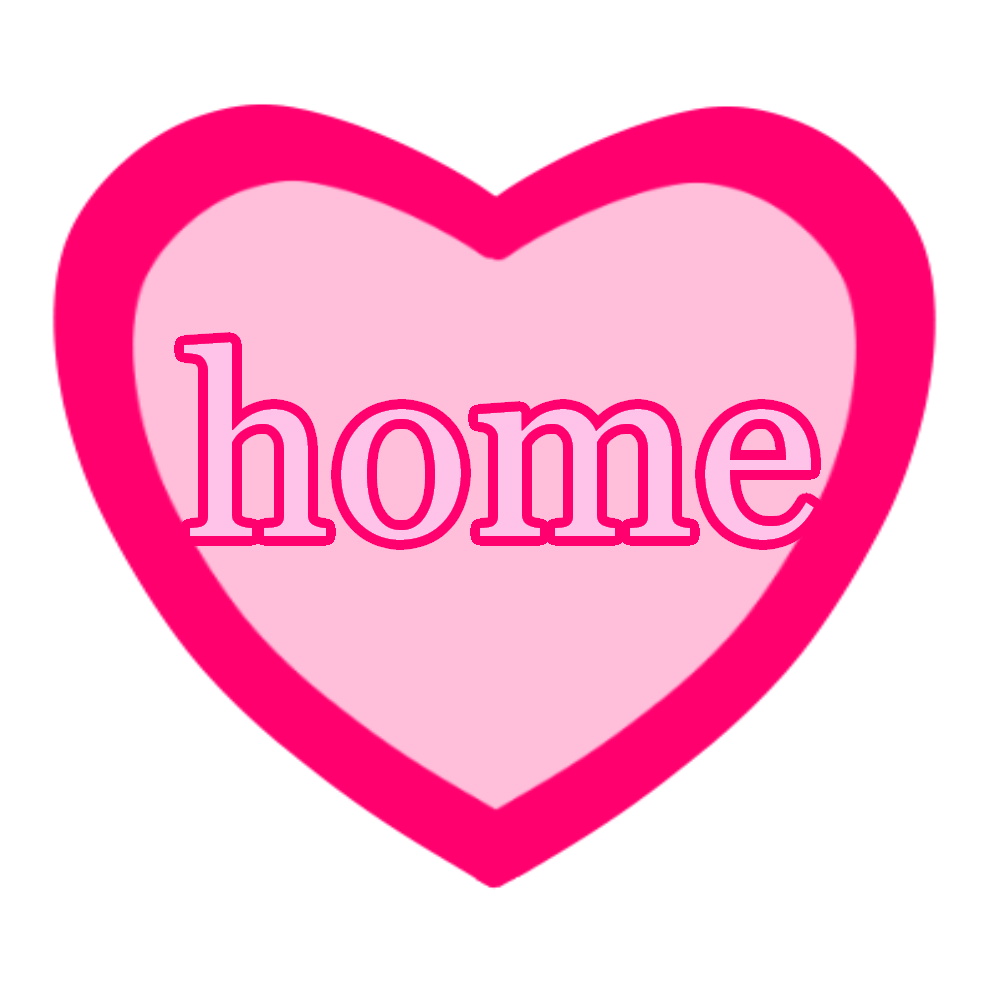 a page about my games! They're all in progress and only one has part of it released
all of my games are made for 18+ for gore and sensitive subjects but mostly gore
most of the info on these games will be on itch.io!
yes two of the games have the same premise/location lol
my itch.io
OHARA CLINIC ♡ FIRST BLOOD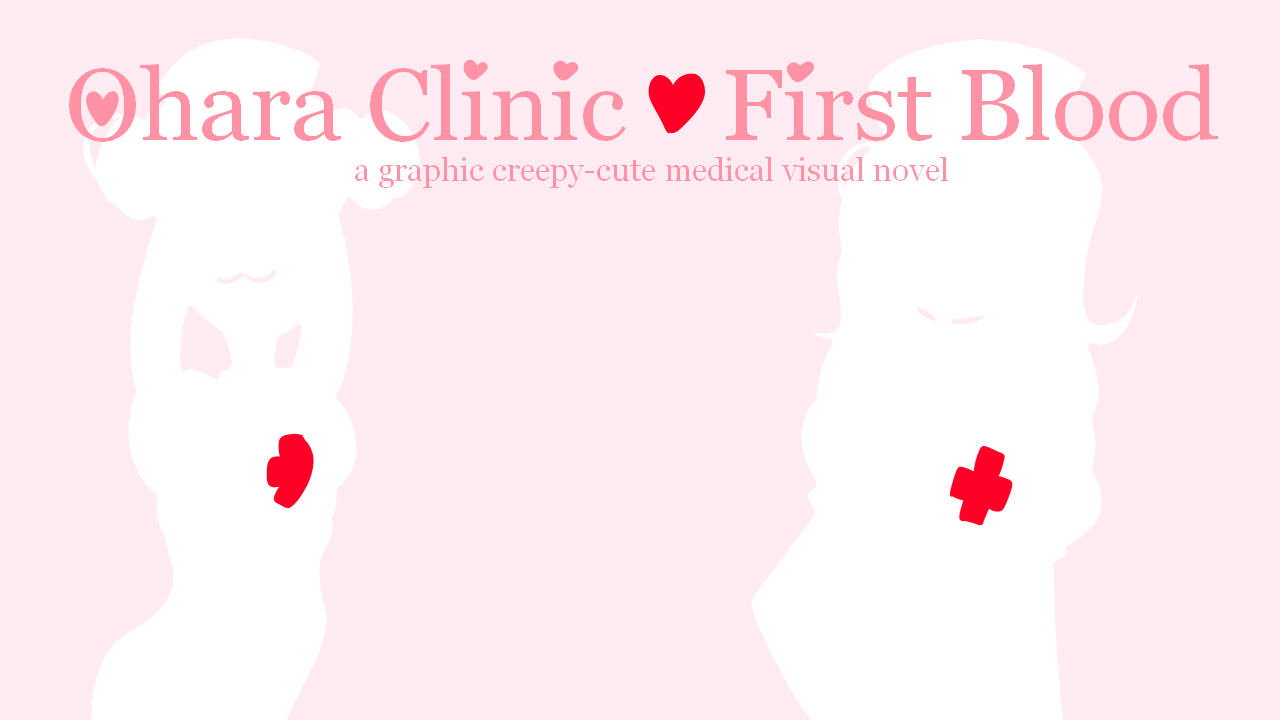 welcome to the Ohara Clinic, the safest, most secure, single hospital in all of
Shinkai City, Japan! Play as a generic Patient, picking your illness and having a doctor
dismember- I mean, decide what's best for you!
IN DEVELOPMENT, 1/3 ROUTES DONE
OHARA CLINIC: ADMISSION RECOMMENDED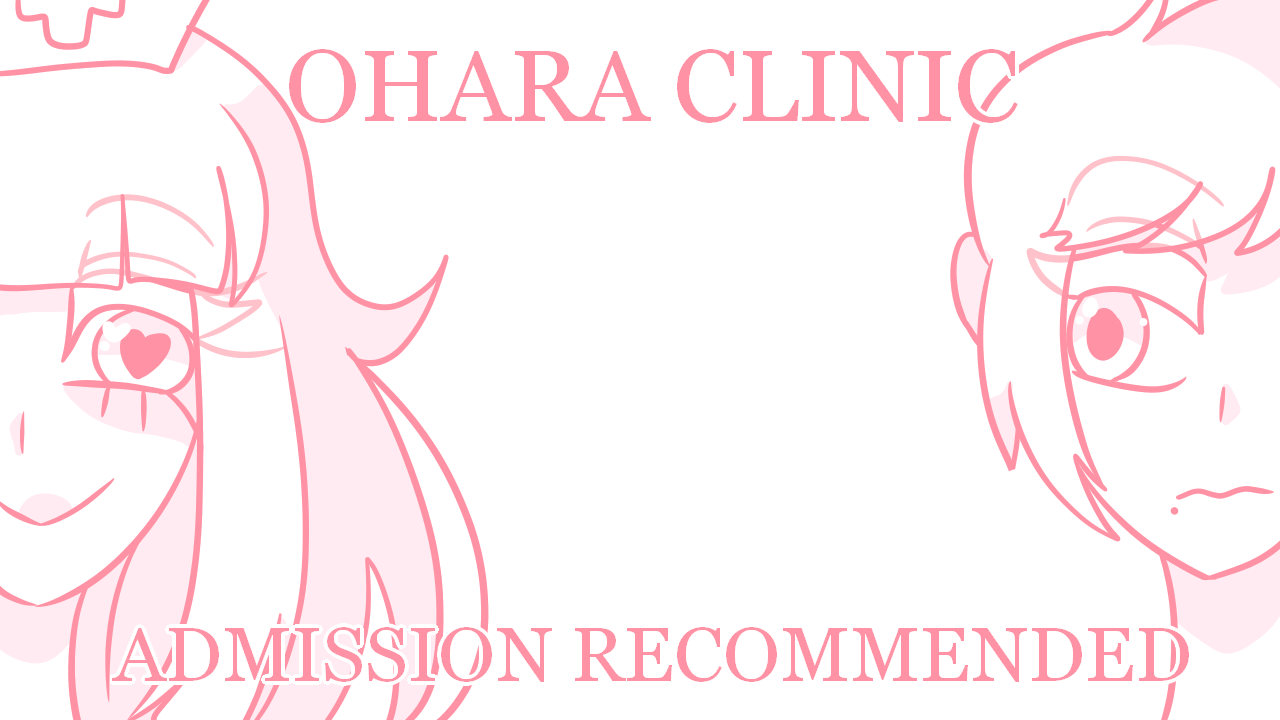 Ohara Clinic: Admission Recommended is a Twine-based story about a private
investigator who gets caught up in the bad side of Shinkai City, Japan's only hospital.
a passion project that will likely not be finished.
ON HOLD, RELEASE UNKNOWN
STALKED IN THE NIGHT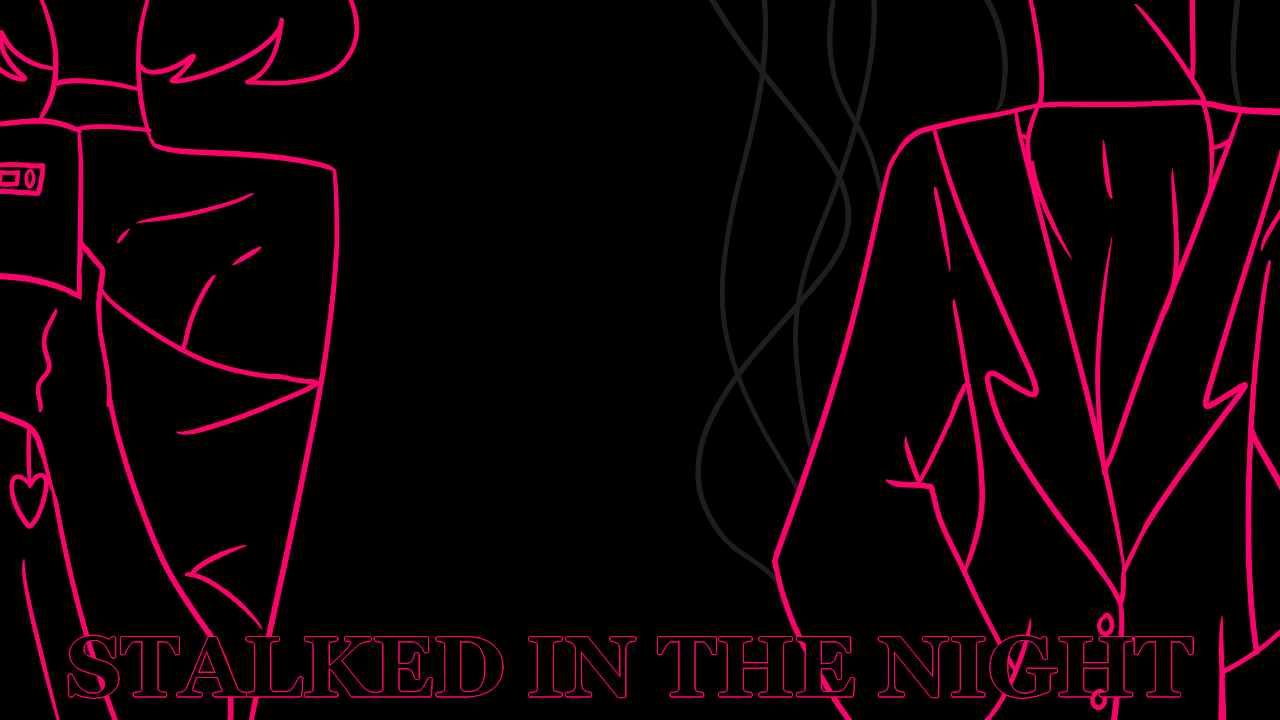 a game about being stalked.
ON HOLD, RELEASE UNKNOWN